Almost 6 days since last post...so sorry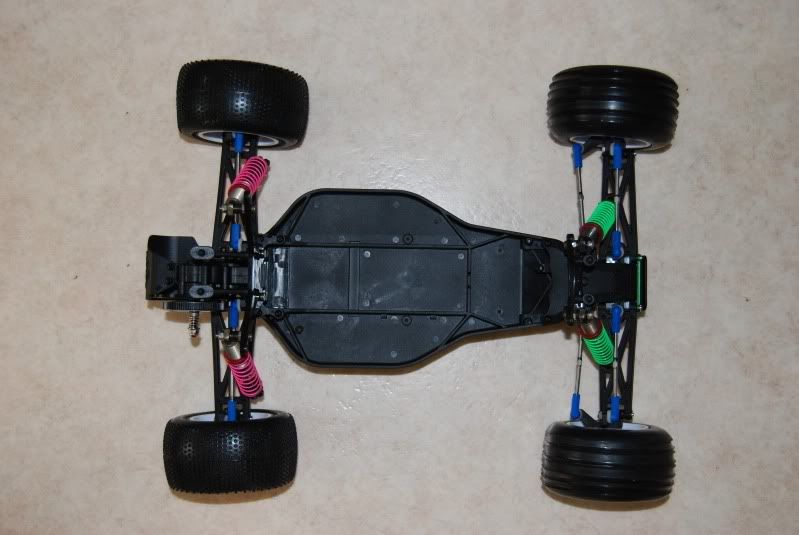 USA/UK
But i have to much to do...but, turcks are here, and mounted..i love it, it feels real good!!
Today we went to the local bath house, and did some swiming..
------------
SWE
Hehe, har en del att göra på jobbet o hemma, därav uteblivandet av postandet på min blogg, ha överseende. Ansmann truckarna e hemma, o monterade. Den känns sjukt gedigen!! hoppas på prempa i mörra..